Tacocita is your fast-casual stop for tacos and chicken made with incredible flavors from regions all over Mexico and California. We make everything right here, from our hand-pressed tortillas to our wood-smoked whole chicken and wings. We're a team comprised of passionate taco fans, and we combined our love of all things wood-smoked and tortilla-wrapped to create the taco shop of our dreams.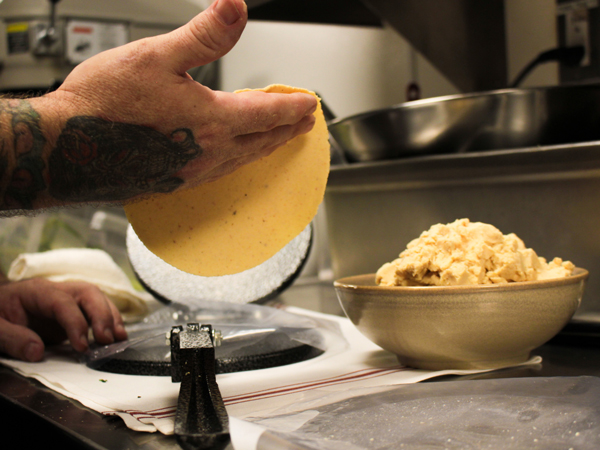 Order fresh-made tacos, enchiladas, and wood-smoked chicken for a crowd
Subscribe to our newsletter for all the latest in Tacocita news and promotions!